Digital ophthalmology and AI: evolution or revolution?
The Vision Academy Annual Meeting 2023 will be the first in-person annual meeting since 2019, and we are looking forward to an engaging program focused on digital solutions and artificial intelligence (AI) that have the potential to revolutionize ophthalmic clinical practice.
During the meeting we will explore real-world experiences that have had an impact in clinical practice, and we will have the opportunity to exchange ideas and discuss the implementation of digital solutions and AI in small workshop groups. We hope this meeting will provide the unique opportunity for members to come together as an Academy to share expertise, discuss ideas, and challenge each other to improve best practice.

Agenda*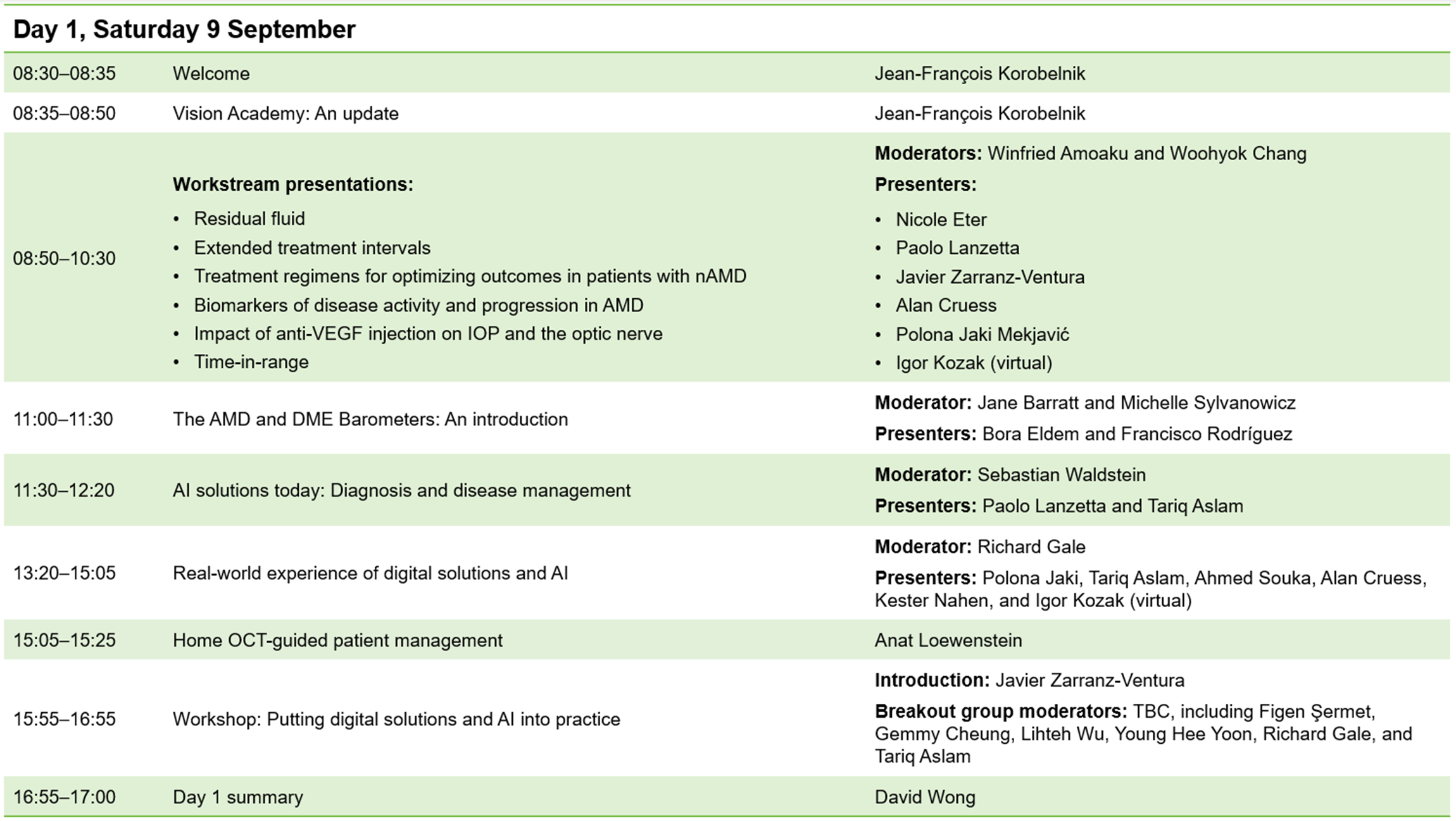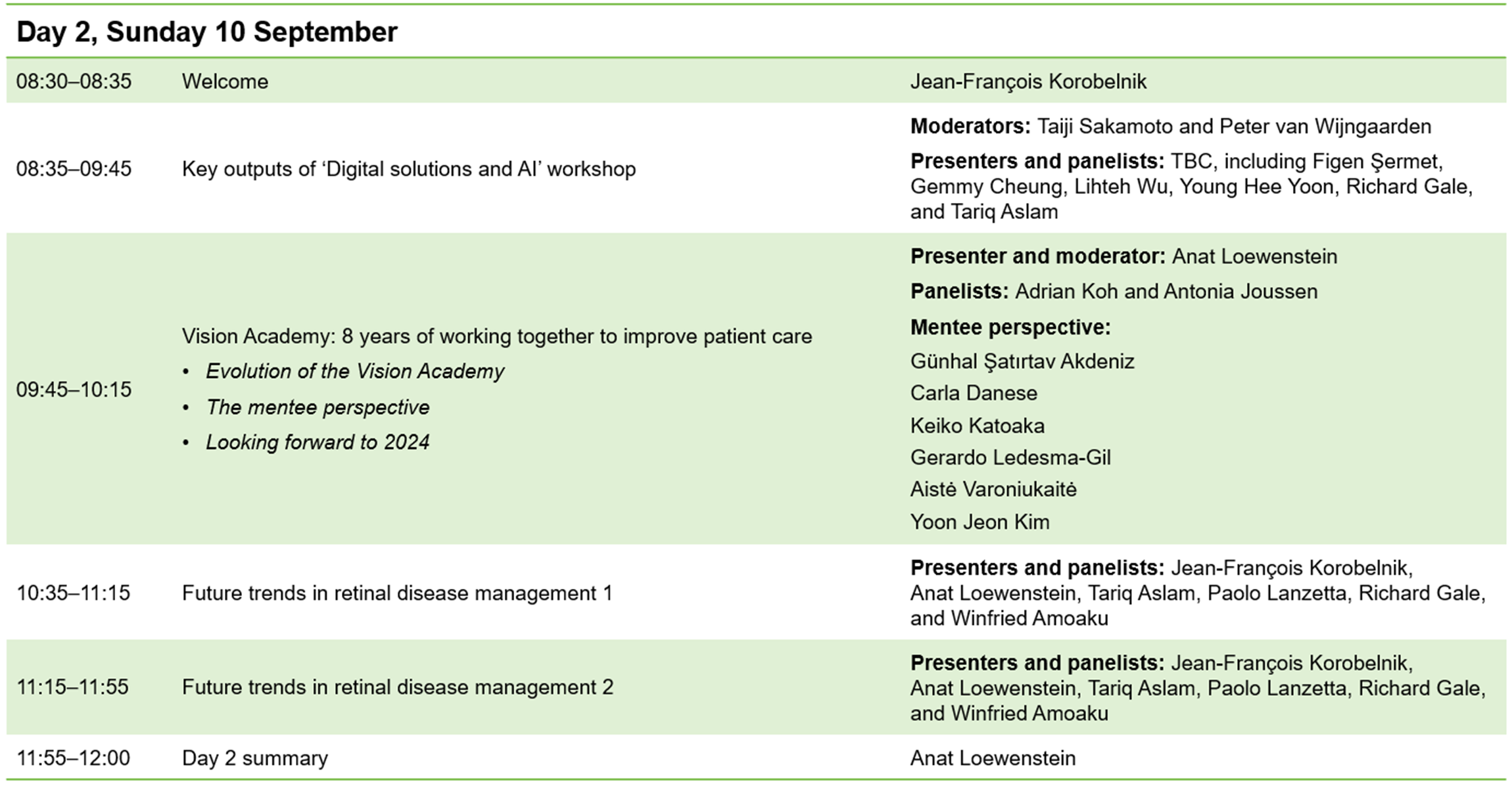 *Presenters and moderators will be finalized closer to the meeting, depending on travel schedules.