Prof. Yasuo Yanagi
Professor, Yokohama City University, Japan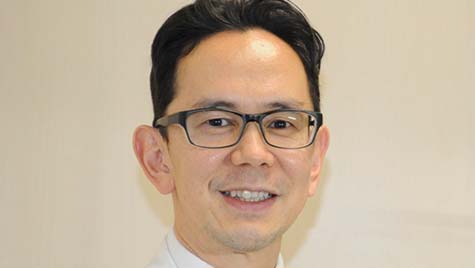 Professor Yasuo Yanagi specializes in retinal disorders and served as Director of both the Macula Clinic and the Retina Clinic of the University of Tokyo Hospital, affiliated with the University of Tokyo, Japan. He continued his basic and clinical research at the University of Tokyo and is currently working at Yokohama City University. He is affiliated with the Duke-NUS Graduate Medical School in Singapore.
Professor Yanagi is a clinician scientist whose research interests include the discovery of novel molecular targets and the development of an innovative drug-delivery system targeting neovascular AMD. He also leads several clinical and translational research projects in AMD.
Professor Yanagi is the author of approximately 100 peer-reviewed international papers. His work has been published in top-tier biomedical journals such as Science, Nature Materials, and the Journal of Biological Chemistry, as well as in specialized journals in ophthalmology and visual sciences, such as Ophthalmology, Archives of Ophthalmology, the American Journal of Ophthalmology, and Investigative Ophthalmology and Visual Science.