Prof. Toshinori Murata
Professor and Chairman of the Department of Ophthalmology, Shinshu University School of Medicine, Japan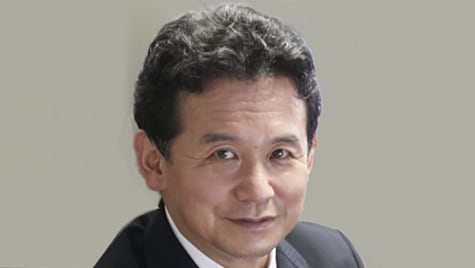 Toshinori Murata has been Professor and Chairman of the Department of Ophthalmology at Shinshu University School of Medicine since 2004.
He graduated from Kyushu University in 1986, took on a Research Associate role at Doheny Eye Institute, University of California in 1996, and became a research fellow at Children's Hospital Boston, Harvard Medical School in 1998.
Professor Murata was President of the Japanese Society of Ophthalmic Diabetology between 2019 and 2022.