Prof. Timothy Lai
Honorary Clinical Professor (Chinese University of Hong Kong) and Director (2010 Retina and Macula Centre), Chinese University of Hong Kong and Affiliated Institutes, Hong Kong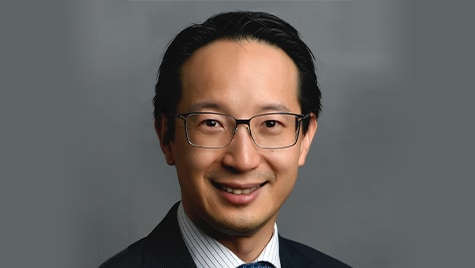 Professor Timothy Lai is an Honorary Clinical Professor at the Department of Ophthalmology and Visual Sciences at The Chinese University of Hong Kong, and Director of the 2010 Retina and Macula Centre, Hong Kong.
Professor Lai has published over 260 papers in international peer-reviewed journals and has a Scopus h-index of 54. His academic achievements are well recognized internationally, and he has received many international awards, including the Nakajima Award from the APAO, the Senior Achievement Award from the AAO, the Constable Lecture Award from the Asia-Pacific Vitreo-Retina Society (APVRS), and the Senior Achievement Award from the APAO. Professor Lai serves on the editorial boards of over 10 international ophthalmic journals, including Retina, Eye, Clinical and Experimental Ophthalmology, Ophthalmologica, and the Asia-Pacific Journal of Ophthalmology. His other leadership roles include Vice-President of the APVRS and Chair of the AAO Global ONE advisory board.
Professor Lai's clinical and research interests lie in the medical and surgical management of retinal diseases, particularly polypoidal choroidal vasculopathy, central serous chorioretinopathy, myopic maculopathy, and choroidal neovascularization, and has served as principal investigator in over 25 multicenter clinical trials for the treatment of retinal diseases and uveitis.