Prof. Nicole Eter
Professor and Chair, University Hospital Münster, Germany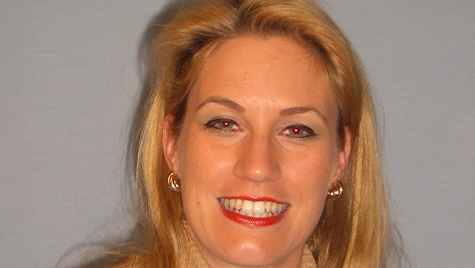 Nicole Eter is Professor of Ophthalmology and Chair of the Department of Ophthalmology, University of Münster, Germany. She attended medical school at the University of Bonn, Germany, and completed her residency in ophthalmology at the Department of Ophthalmology, University of Bonn Medical Center. 
She was President of the German Society of Ophthalmology 2017/2018 and is currently Chair of the Association of Ophthalmological Chairholders. Her research focuses on age-related macular degeneration, anti-angiogenic therapies, molecular imaging, and nanotechnology in ophthalmology. In 2018, she founded the German Register for health care research in Ophthalmology (OREGIS). 
In addition to being an editorial board member and a reviewer for multiple scientific journals, Professor Eter has authored more than 200 papers in peer-reviewed journals and 6 book chapters. She has also given more than 500 scientific presentations.
Professor Eter's major scientific interests are in pathogenesis and therapy of AMD; cellular imaging; stimulation and inhibition of proliferation in cell culture models; and therapeutic options of nanotechnology in neovascular eye diseases.