Prof. Edoardo Midena
Professor of Ophthalmology and Visual Science and Director of the Residency Program at the University of Padova, and Chairman of the Department of Ophthalmology at Padova University Hospital, Padova, Italy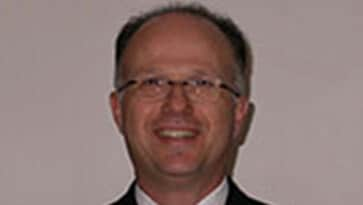 Professor Edoardo Midena graduated in medicine and surgery, and received his PhD from the University of Padova, Italy. He is board certified in ophthalmology, and is Full Professor of Ophthalmology and Visual Sciences at the University of Padova, School of Medicine, and Chair of the Department of Ophthalmology, Padova University Hospital.
Professor Midena is President of the Italian Association of University Professors of Ophthalmology, a board member of EURETINA, and a member of the scientific board of the G. B. Bietti Foundation in Rome, Italy. He is also an active member of the Club Jules Gonin, the Retina Society, and the Macula Society, among others. 
Professor Midena's major scientific interests are in chorioretinal diseases, ocular oncology, and diagnostic techniques in ophthalmology. His interest in retinal diseases has been devoted to chronic acquired diseases, investigated from bench to bedside. Professor Midena has contributed to the knowledge of the effects of different treatment modalities on retinal and choroidal circulation, and on retinal function. He has also particularly worked on new diagnostic techniques, such as microperimetry, fundus autofluorescence, indocyanine green angiography and confocal microscopy applied in the different fields of ophthalmology.
He is recipient of the European Society of Ophthalmology European Leadership Development Program in Ophthalmology and the Achievement Award from the AAO.