Dr. André Gomes
Collaborator Professor, Department of Ophthalmology, University of Sao Paulo, Brazil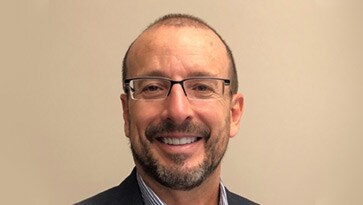 Dr. André Gomes completed his medical training at Santa Casa de Sao Paulo School of Medicine, undertook a residency and fellowship at Tadeu Cvintal Institute of Ophthalmology, and a further fellowship at the University of California. He obtained his PhD in Ophthalmology from the University of Sao Paulo in 2007.
Dr. Gomes is a Collaborator Professor in the Department of Ophthalmology at the University of Sao Paulo. He has been a principal investigator for numerous clinical trials in the field of retina for the past 20 years and has been an active researcher in the clinical development of novel drugs. He has published many articles in peer-reviewed journals, as well as book chapters, and is on the editorial boards of and is a reviewer for renowned retina publications.
Dr. Gomes is Chief of the Retina Service at OSC Institute and Director of the Retina Fellowship Program at ISA Institute, both in Sao Paulo. He is also a frequent speaker at prestigious retina meetings in Brazil and throughout the world and has trained over 30 fellows in his 30-year career.
Dr. Gomes is an active member of the American Society of Retina Specialists, an international member of the American Academy of Ophthalmology, serves on the advisory board of the Brazilian Retina and Vitreous Society, and is a member of the executive board of directors and Treasurer for Retina World Congress.