Dr. Ahmed Souka
Professor of Ophthalmology in the Faculty of Medicine at Alexandria University, and Chief Retina Consultant at iCare Eye Center, Egypt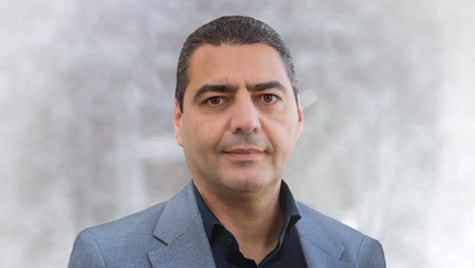 Dr. Ahmed Souka is a Professor of Ophthalmology at Alexandria University, specializing in medical and surgical retina. He is also a vitreoretinal surgeon and chief retina consultant at Alexandria iCare Eye Center in Egypt, where he is CEO and also holds a board member position.

Dr. Souka has a medical doctorate from the University of Alexandria, involving internal limiting membrane peeling in various causes of macular edema and traction, and completed his fellowship at Regensburg University in Germany.
His research explores many clinical interests in retina, including diabetic retinopathy and diabetic macular edema, and he has authored approximately 24 peer-reviewed publications.
Dr. Souka is a board member of several regional societies, including the Egyptian Vitreoretinal Society and the Alexandria Ophthalmology Summit Conference. He is also the Director of the Alexandria iCare Reading Center, which specializes in screening of diabetic patients, and is part of a major collaboration between Harvard University, the Joslin Diabetes Institute, and the Joslin Vision Network.