Dr. Adrian Koh
Senior Consultant, Eye & Retina Surgeons, Singapore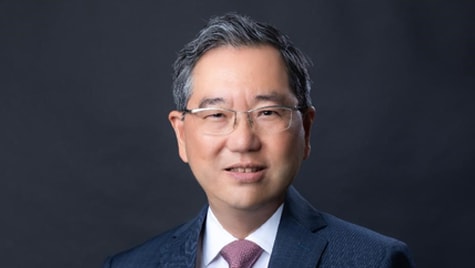 Dr. Adrian Koh is founding partner and senior consultant at the Eye & Retina Surgeons, Camden Medical Centre, Singapore, and Director of Retinal Centre International. He is a visiting consultant to the Vitreoretinal Service, Singapore National Eye Centre, Singapore Eye Research Institute, National University Hospital Services, and Tan Tock Seng Hospital, Singapore. He is past President of the Singapore Society of Ophthalmology; member of the Executive Council of the College of Ophthalmologists, Singapore; and sits on the council of APAO and APVRS. He is the Founding Chair of, and honorary advisor to, Retinitis Pigmentosa Society Singapore, and was recently appointed Executive Director of ESASO Asia. He was Congress Secretary General and Vice President of the APAO Congress 2006 in Singapore, and Congress President of the 5th APVRS in 2010. He is an active member of the Macula Society and the Club Jules Gonin.
Dr. Koh completed fellowships in medical retina at Moorfields Eye Hospital and the UCL Institute of Ophthalmology in London, UK (1998–1999), and at the Jules Stein Eye Institute, UCLA in Los Angeles, California (1999–2000). The recipient of numerous prestigious awards, Dr. Koh has authored or edited many publications in the field of ophthalmology.
Dr. Koh's areas of expertise include degenerative macular diseases such as choroidal neovascularization, inherited retinal dystrophy, visual electrophysiology, fundus angiography, and retinal vascular disease. Dr. Koh was one of the first surgeons to introduce photodynamic therapy in the Asia-Pacific region, and he sits on several international advisory boards and steering committees for various clinical trials.